Building Brands That Speak Since 2005
Morning Sock, A Creative Agency.
Designing and building websites, logos, and stunning print products in Bluffton & Hilton Head since 2005. We Love making clients happy!
If your website is not getting you at least two leads a day, would you like it to? Does your current online strategy allow you to get back in front of a missed opportunity? Are you reaching your customer when they are at their point of purchase? 
From conception to completion, our specialty is helping you reach more customers. We make online marketing easy. It takes more than just having a website to reach more customers.  Our clients come to us when the results they demand now are more important than just price.
Is Your Website Bringing You Too Many Customers?
Many of our clients have to tell us to turn off the lead generator just to catch up. If your website company is not doing this for you, then maybe it is time to speak with us about how we can help. 
Fill Out For More Customers.
* We don't sell or rent your personal info to anyone. Check out our Privacy Policy for more information.
Brands We Have Helped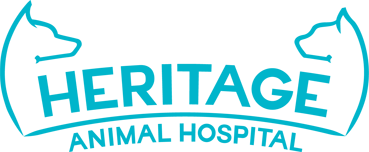 How We Work on Our Projects
Ready to get started?
If you think we might make a great pair, just click on the get a free quote button or give us a call.  
Call us at (843) 882-SOCK
Address
Mailing address to reach us.
PO BOX 2689
Bluffton SC, 29910
Say Hi!
We love to hear from you.
Email:
webmail@morningsock.com
Email:
webmail@morningsock.com