Building Brands That Speak Since 2005
Morning Sock, A Bluffton Marketing Agency.
Building websites, sales funnels, and automated marketing solutions for Bluffton businesses since 2005.
Frustrated   



adjective
"feeling or expressing distress and annoyance, especially because of inability to change or achieve something."
Most, if not all of our new clients come to us frustrated. How many times have you been burned on websites that do not generate several leads a week? Ads that you have no idea what the actual return on investment is, and the overall definition of being "Frustrated" when it comes to spending your marketing dollars? Today that stops.
Ready for results?
Our clients come to us when the results they demand now are more important than just price. We currently have an opening for three more clients. Fill out the form and let's have a conversation. 
* We don't sell or rent your personal info to anyone. Check out our Privacy Policy for more information.
Brands We Have Helped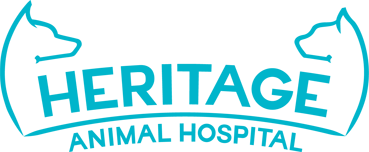 How We Work on Our Projects
Ready to get started?
If you think we might make a great pair, just click on the get a free quote button or give us a call.  
Call us at (843) 882-SOCK
Address
Mailing address to reach us.
PO BOX 2689
Bluffton SC, 29910
Say Hi!
We love to hear from you.
Telephone:
(843) 882-SOCK
Email:
webmail@morningsock.com
Telephone:
(843) 882-SOCK
Email:
webmail@morningsock.com